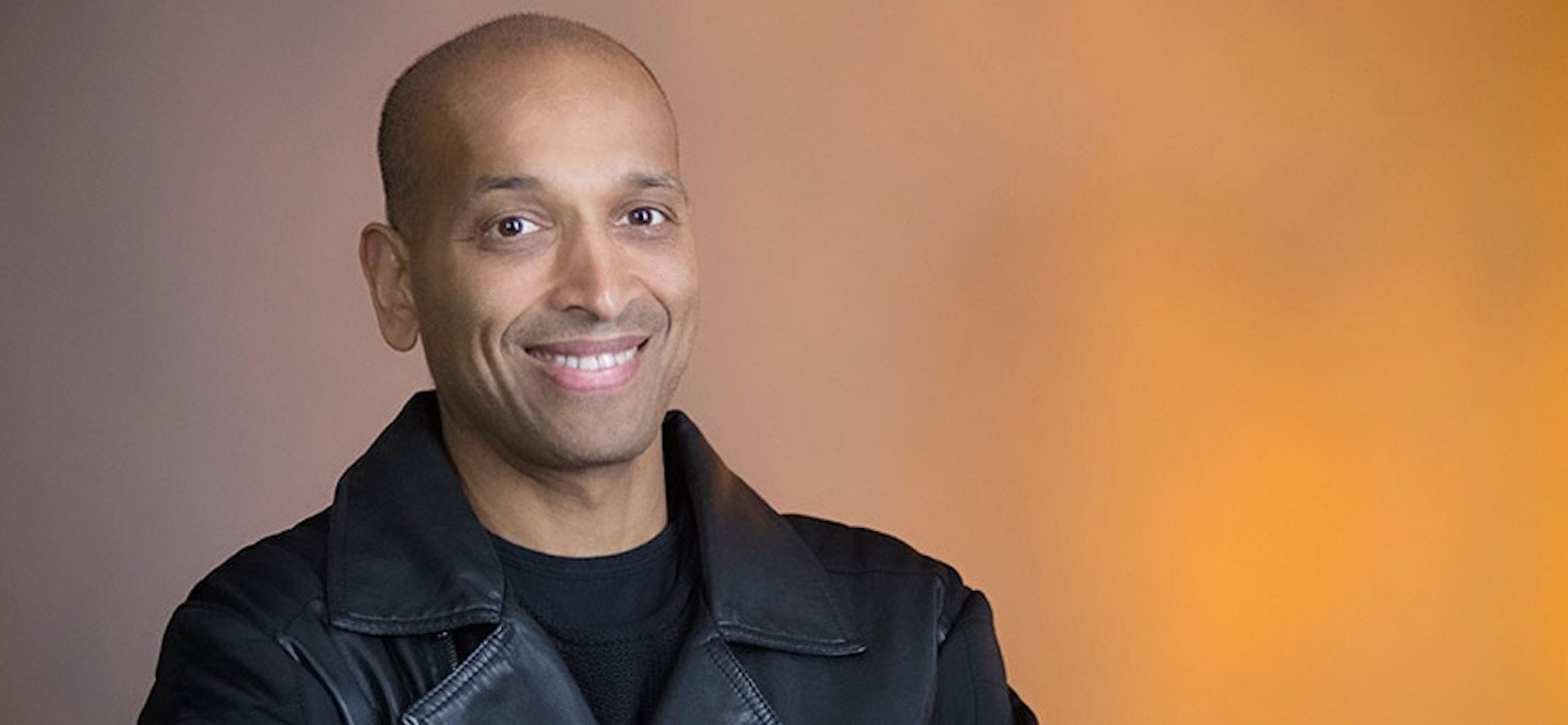 Hey, I'm Joe Bains, and I'm fired up about health, particularly when it comes to metabolic well-being. I'm a Biohacker, which is all about mastering the art and science of peak performance, anti-aging, and optimal health. Let's crush it together! Cheers!
I help people reverse ageing.
I'm a biohacker health coach because years ago I destroyed my health and ended up with Diabetes type 2. This led me down the rabbit hole of Biohacking, Ketosis, fasting, cold exposure and breathing correctly!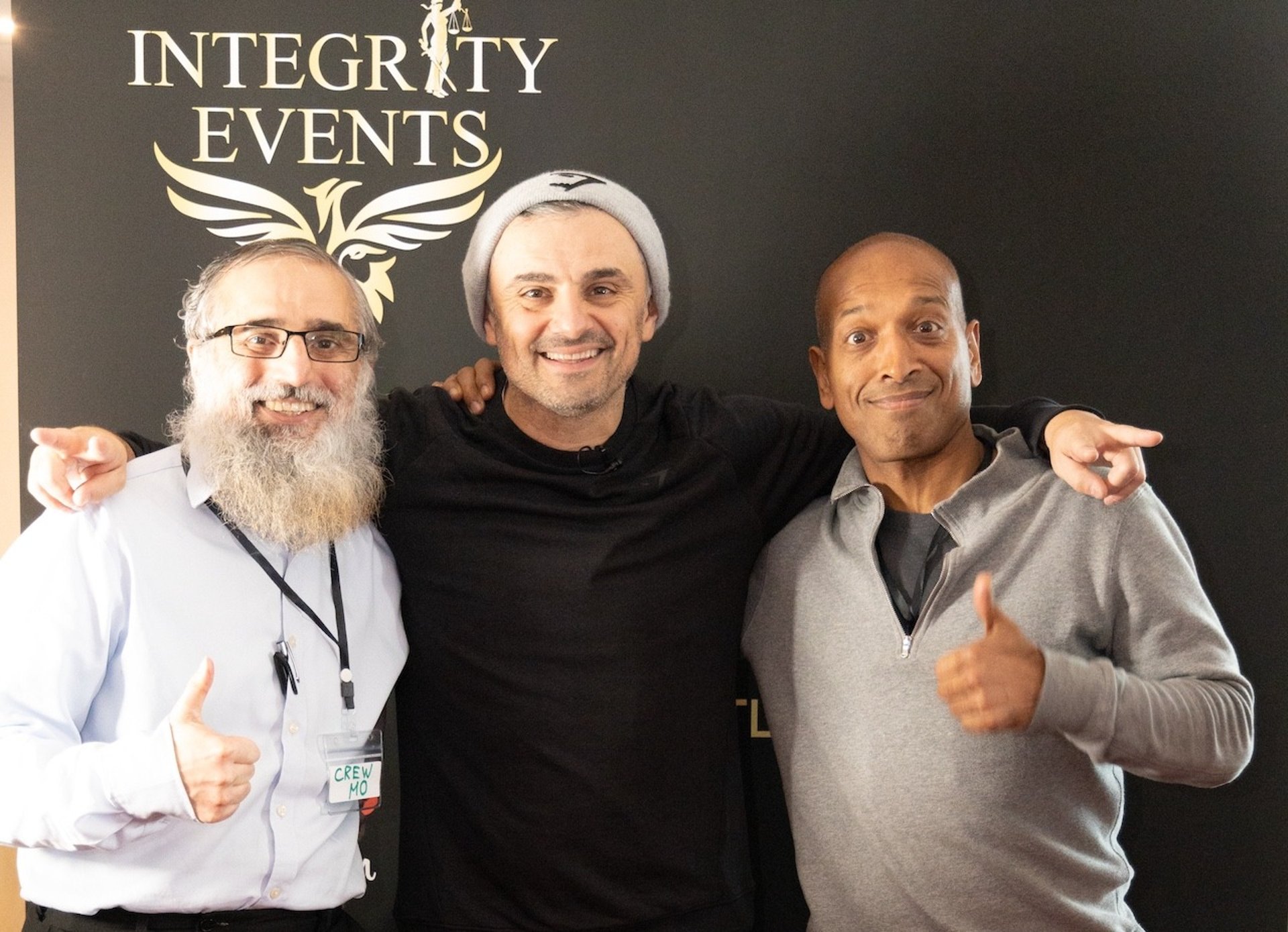 Unleash creativity
Bring your ideas to life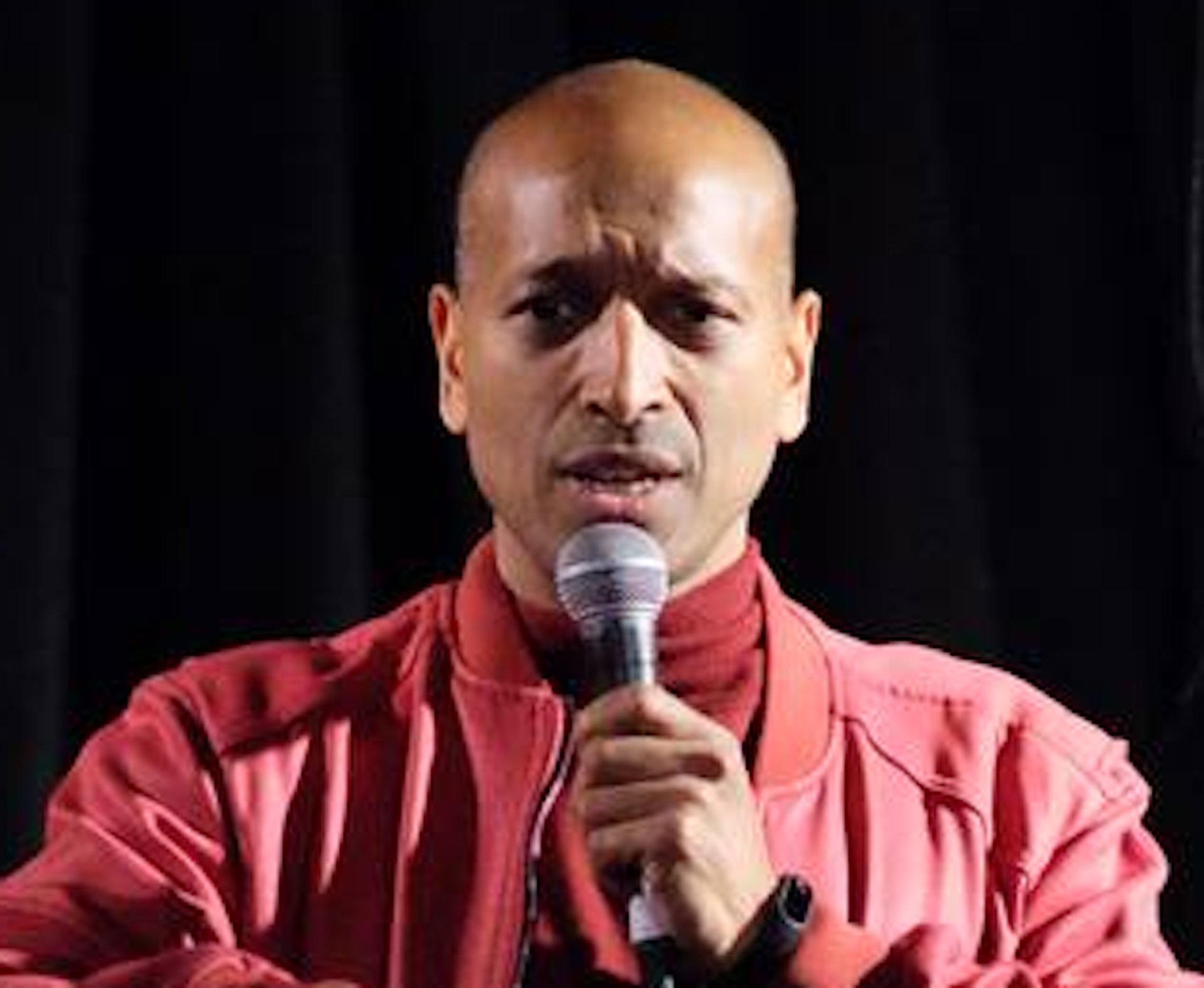 Lead the way
Innovate and inspire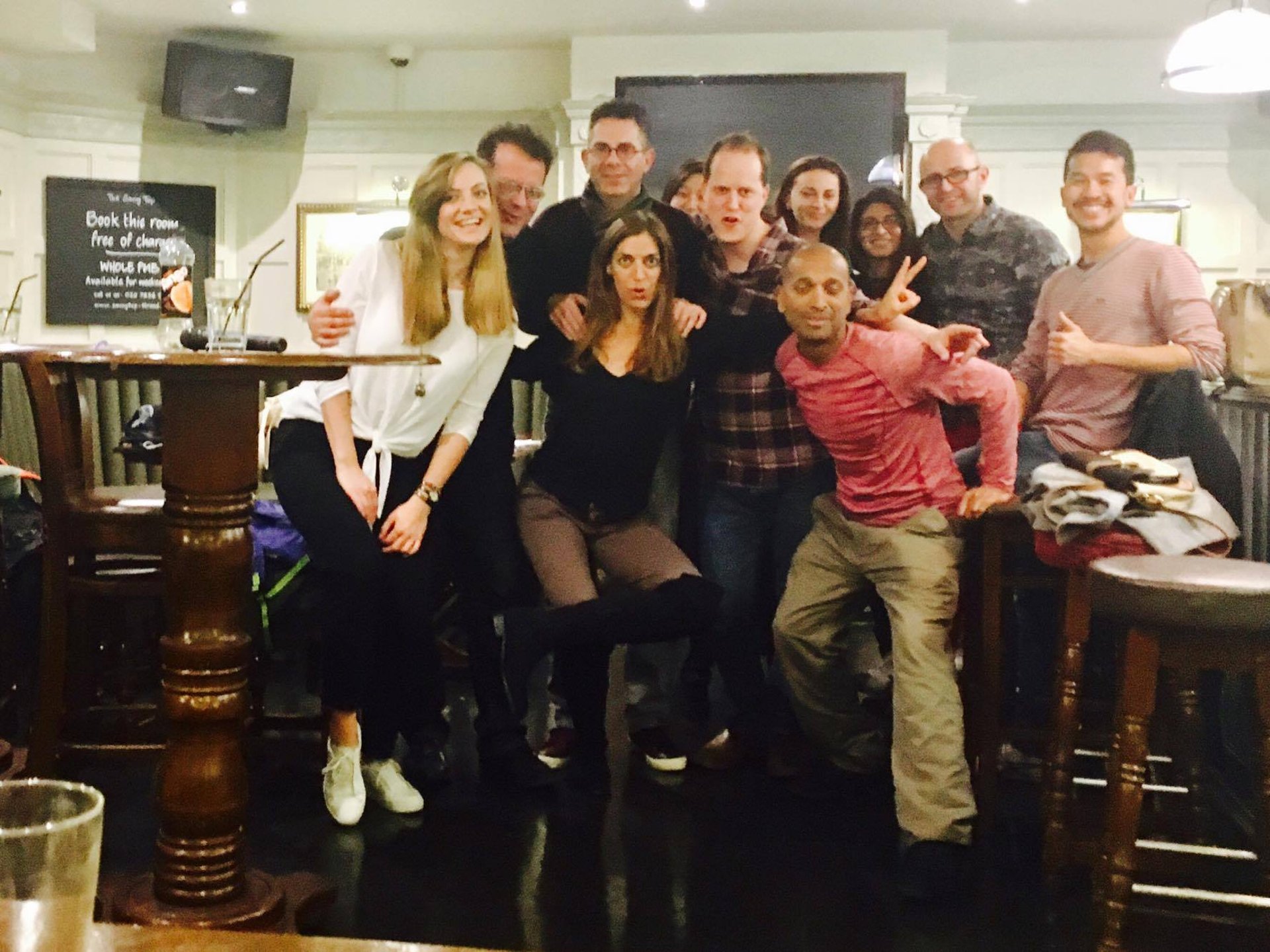 Push boundaries
Design the future
My comedy is based on my ethnicity and my own experiences of travelling around the world. Check it out
I've got through the finals several times of Manchester comedy store gong show / Frog & Bucket / Spiky Mikes Gong shows.
I've done shows at Brighton / Henley / Southend / Leicester / Edinburgh Festivals
I'm a British Indian based in London,UK.
I'm a Comedian / MC / Promoter and run my own comedy nights in London.
My comedy is based on my ethnicity and my own experiences of travelling around the world.
I see a heckle as something positive from an enthusiastic audience.
Biohacking started as an underground development in the mid 2000s yet is currently drilled by millions across the globe. Basically, it is a DIY, self-wellbeing way to deal with working on the quality and life span of life. Self-wellbeing can be named as reckless or even perilous without the intercession of a clinical master.
Biohacking, otherwise called human increase or human improvement, is DIY science pointed toward further developing execution, wellbeing, and prosperity through essential mediations
Entertainment Fun and Comedy
Workshop Practice and Training
Testimonials
"Joe is really cool and gentle pushes you along to do anything you'd have never thought you'd do. I felt amazing after the lesson ."
Testimonials
"Great experience meeting Joe. Definitely recommend, He was a good mix of theory and practice. Got to see the results in one session ."
Testimonials
"Joe had some great tips and activities for getting out of your comfort zone and reducing anxiety. This was a really fun and rewarding experience ."
Testimonials
"Joe is really nice guy and knows what he's on about. Started the session with enough anxiety to cause me to try and come up with a excuse to leave but Joe guided me at a perfect pace. By the end of it I felt much more confident and even had some brief chats with random people on the way home!."
Joe slid into an easy rapport with a crowd of students who may have been slightly younger than his normal clientele. Their age, however, offered them no protection to his savage tongue as his open mocking of certain individuals had the audience calling for more.
Joe's jokes exploring cultural differences between India and the UK, such as the outsourcing of call centres and where Indian people in the UK can go for an authentic Indian experience.