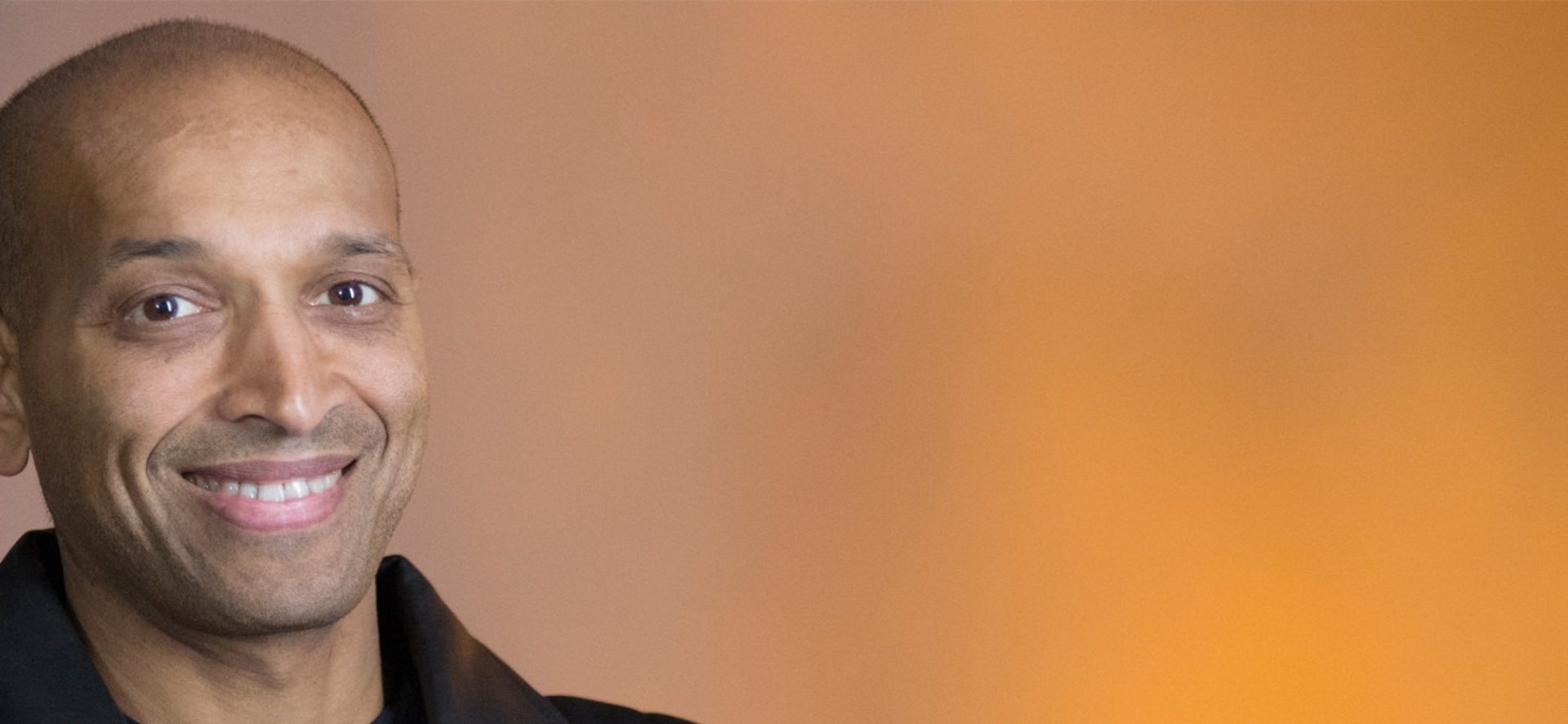 Are you feeling run down and stressed out? Do you have brain fog and low energy?
Optimise your body to massively improve your health.

Upgrade your mindset so that your mind works with you.

Reset your body and power up your mind.
I'm an experienced biohacker health coach.
I'm a biohacker health coach because years ago I destroyed my health and ended up with Diabetes type 2. This led me down the rabbit hole of Biohacking, Ketosis, fasting, cold exposure and breathing correctly!
Review
"Joe was very professional and took his time teaching us how to juggle. He made it very easy to get up to speed with everything and was also very funny. He was punctual and accommodating of our needs.."
Review
"Brilliant. Patient, kind and fun. And most importantly, taught my son to juggle. A skill for life.."
Review
"Thanks for your help. The advice was really useful and I already benefitted a lot. It's definitely a learning process.."